Health & Weight Transformation: Michael's Amazing Results
I've been in San Diego for a Wellness Leadership event, which was amazing, and I have so much in the works for you. Today, I wanted to share two things with you that also have me jumping up and down.
First, I'm hosting a LIVE mini Love Your Body Challenge™ next week, so stay tuned for details!
This mini challenge will take a mere 5 mins a day and last for 5 days, that's it! This will jumpstart you on the journey of having the body and life you love, and it's easier than you might think. Don't miss out on this opportunity to transform your relationship with food and your body, so you can get on with your life and finally love the skin you're in!
Secondly, I'm finally sharing a testimonial from an amazing man who did the Love Your Body Challenge™ (the 21 day version) and then The Body Mind Reboot™ program. Not only did he shed 70, pounds (he was 5 pounds to go when we recorded this), he also healed his relationship with food and his body. He quickly got off blood pressure medication and is looking and feeling better than ever, and attracting compliments wherever he goes.
You can hear about his journey and his transformation in the video. It's too big to post here, so click the link to go to my Facebook page HERE. Or, click the image below. I promise, it's short and sweet: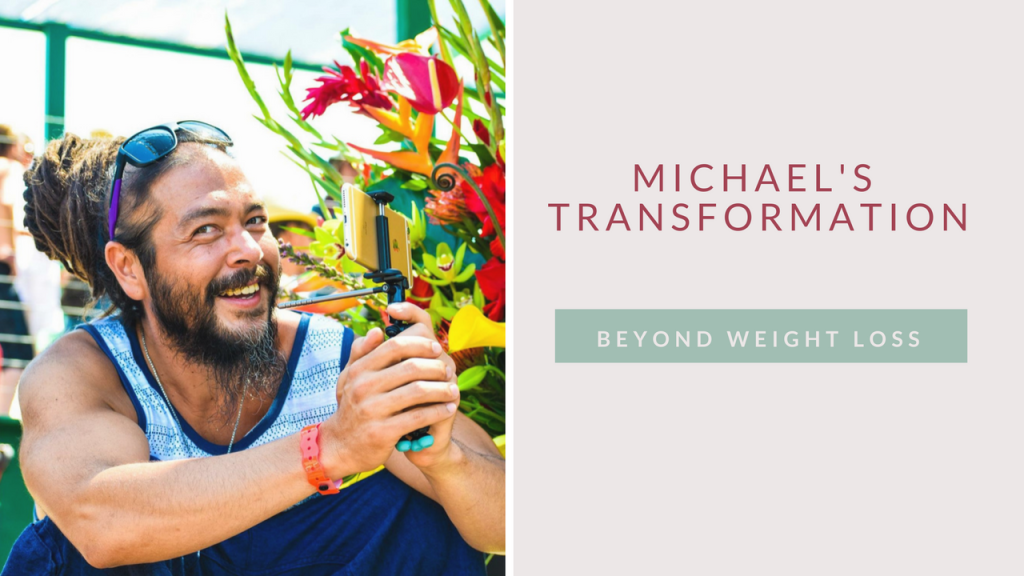 If you'd like to learn more about how you can experience your own transform, be it with cravings, your weight or body image, sign up for your own Breakthrough Session here:
http://karasorensen.com/appointments/free-reset-your-metabolism-consult/
Can't wait for the Love Your Body mini Challenge? I can't either!  Get started now and join us in the Facebook community, the Love Your Body Lifestyle™. The sole purpose of this group is to help you have the body and life you love and we'd love to have you.
Join HERE.
All the best,