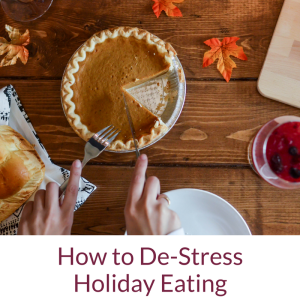 It's also for you if you're healing from autoimmune dis-ease (like me) or any other health issue that would make getting off track during the season of joy, anything but joyful.
I woke up in the middle of the night wondering what I wanted to share (too many ideas!), went back to sleep, and had a dream that answered my question.
I was in an old-style theatre and the actor, Tim Roth (Pulp Fiction, Lie to Me, etc.) walked into the room. I was the first person to spot him and went right over to greet him. But I realized I didn't have my program for him to sign. Like a Tasmanian devil I went around trying to not only find a program, but MY program. Up and down stairs, down aisles, huffing and puffing, fuming, stressed out and tense. Where's my program? I need my program! 
Read More