Work with Me
Please select a category to learn more.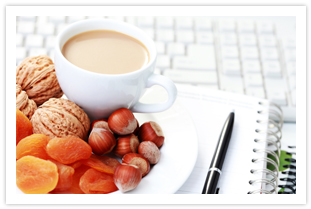 Food Craving Relief
Do you know a lot about nutrition but keep falling off the wagon when it comes to your cravings?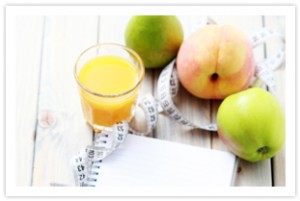 Reset Your Metabolism
Struggling with cravings and your weight, scared about your health, feeling out of control when it comes to food?  You have not tried this yet.