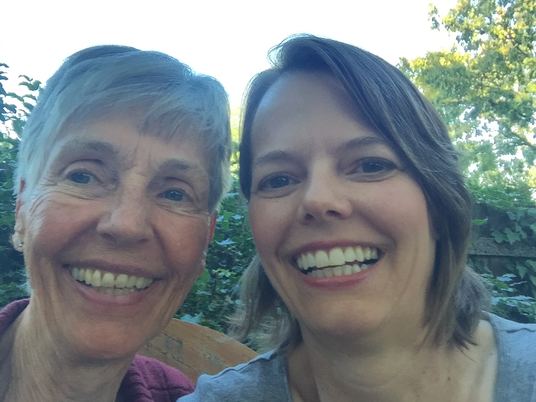 I'm writing from Ashland Oregon. I'm here with my Mom (she's 80!) and I wanted to share what we've been eating for breakfast.
Why?

Because it may help you choose breakfast foods you enjoy AND love your body.
I often find people eat foods they THINK are healthy or avoid foods they THINK are unhealthy. This can take you off track and missing out on pleasure AND good nutrition!
Isn't it time to get rid of the SHOULD's?
The last 2 mornings, I've had bacon and chocolate for breakfast.
Read More