I've been sharing tips over on Instagram to help you Love Your Body and have a life you love. What I've seen over the years is that what you focus on increases and loving your body the way it is now, helps you have the body you want. These tips will help you create a new relationship with food and your body and I'd love to share them with you.
Here's a few examples of some of the tips…
Come join me HERE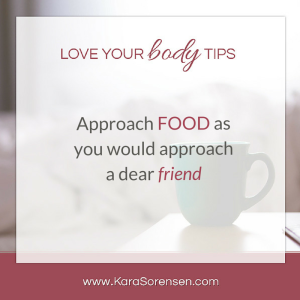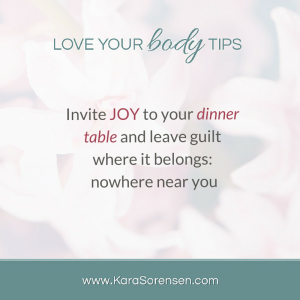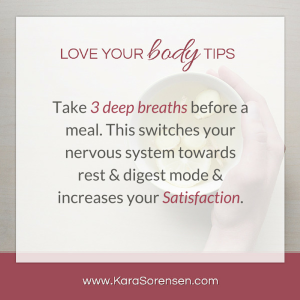 Here's a video brief invitation below…
Come join me, I'd love to see you there. Just click HERE.

Yours in Health and Happiness:

Read More